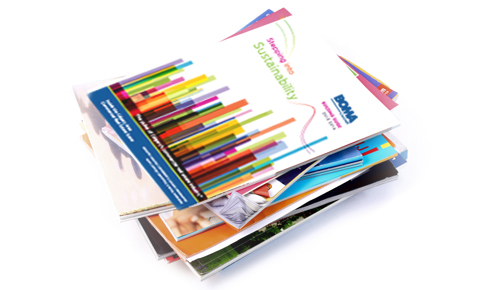 2022 BOMA Annual Report - Coming Soon!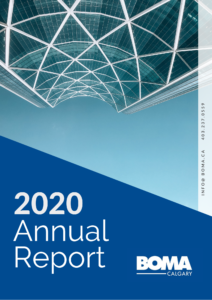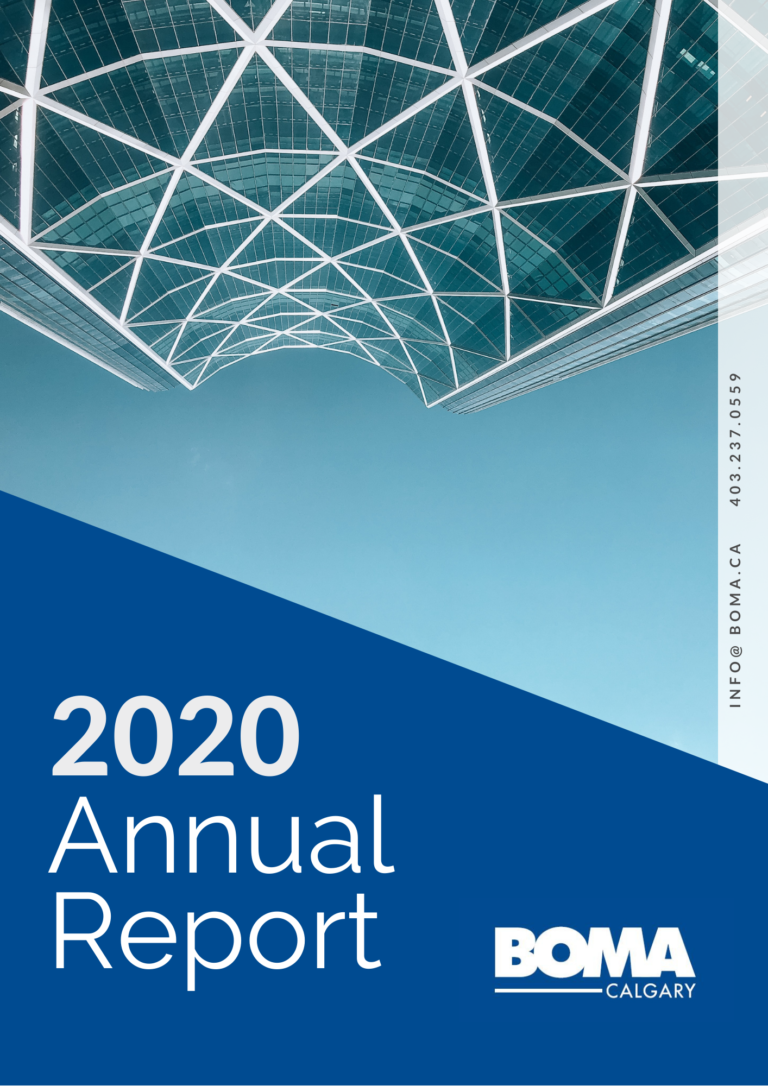 2022/23 BOMA Building Guide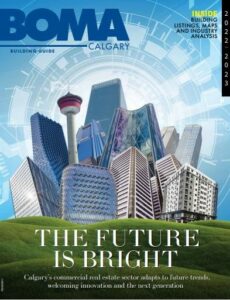 The BBG is a definitive guide for downtown office buildings, suburban office buildings, industrial and retail building information, and market commentary.
If building information changes, is no longer current or is not presently listed, please notify BOMA. We will update the Digital version quarterly. Building information listings are free.
For advertising inquires, please contact RedPoint Media & Marketing Solutions
BOMA Calgary News
The BOMA Calgary News is published in the Business in Calgary magazine.
For advertising inquiries, please contact Business in Calgary.
---
Submit an article
Would you like to submit an article for the BOMA Calgary News quarterly or the BOMA Blog?
Please review the submission process.