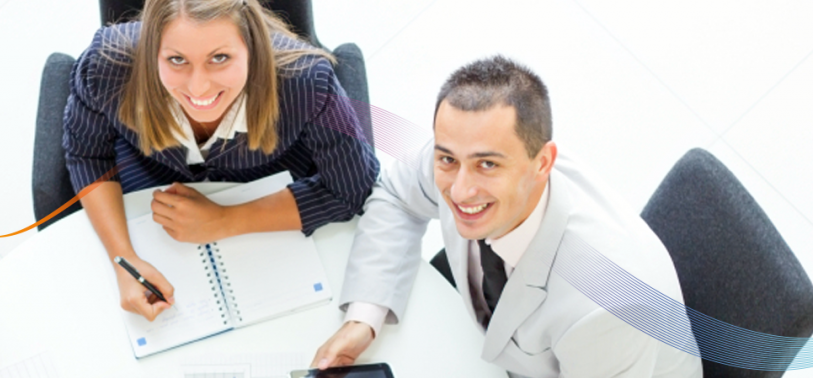 The heart of the organization
BOMA committee members exude expertise and passion for the industry.
They channel it into the resources, publications, professional development opportunities and direction for the organization.
There are 9 standing committees and at least three ad hoc subcommittees which are project based. If there is a product, service or publication provided by BOMA, there is likely a committee behind it!
---
Join us!
If you have a passion for the commercial real estate industry, love to learn and meet new people, and want to enrich your career in a fresh way, consider joining a BOMA committee! Apply Now!
---
Golf
The ENMAX BOMA Golf Classic is the tournament of the year, selling out in less than 30 minutes! This two course tournament brings out beginner and serious golfers alike, all for a day of networking and fun on the greens!
All of this is possible because the Golf Committee exists and is made up of hard working members who direct all aspects of the tournament. For over 30 years, this group has delivered an incredible day for BOMA members!
Government Affairs
Planning and development, transit and transportation networks, assessment and taxation, building and fire codes – these issues are all in a day's work for this committee! This group monitors municipal, provincial, legislative and regulatory environment.
They also inform and receive input from members and recommend industry positions to stakeholders. Committee members also represent the industry at City Council and its Standing Policy Committees.
Industry Standards & Recognition Committee
More than just standard-setters, this group looks at ways to recognize members for their outstanding contributions to the industry. Their ongoing goal is focused on continuous improvement of all the BOMA Awards.
All their hard work culminates annually at the BOMA Excellence Awards, an evening to recognize the industry through various awards for building performance and customer service.
Next Gen Committee
This is the under 35 set, an engaging group of young professionals who are bringing their youthful energy and passion for the industry to attract new talent to commercial real estate!
They are the face of BOMA and the industry at career fairs and external events, working to make sure people know their career options in this dynamic industry. They are the future leaders of the industry, flexing their considerable talents to promote and develop young members.
Public Safety Committee
The roots of this committee include the 28th G8 Summit in 2002, where the committee helped owners and managers to keep their tenants and the public safe during protests in Calgary.
They communicate to members on safety and security and develop close relationships and partnerships with public authorities, including a role with the Calgary Emergency Management Agency (CEMA). Their subcommittees continue to build on these partnerships and have produced resources such as the Recommended Practices in Occupational Health and Safety: a guide for building owners and managers – Building Envelope Safety Supplement. Focused on providing resources, publications and life safety development, this committee is one safety-dedicated team.