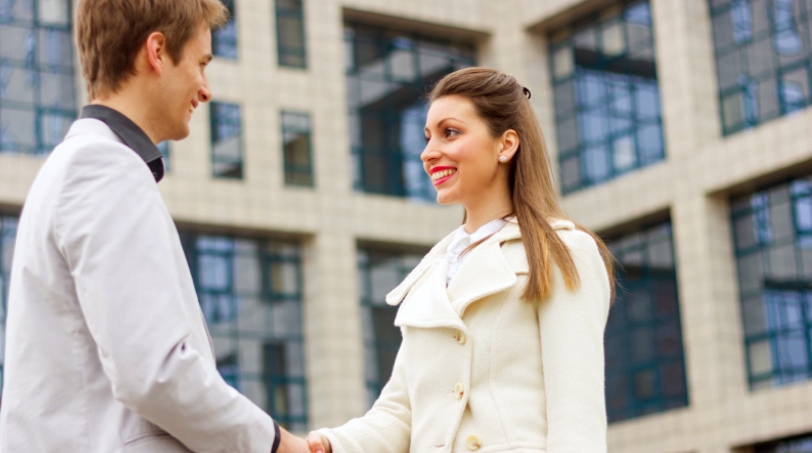 Exposure
Step into the limelight. Members receive preferential sponsorship, advertising and corporate promotion opportunities.
Exclusive Access
Be the first to know. Gain front-of-the-line access to robust members-only information and resources.
Representation
We've got your back. Receive representation municipally and provincially on behalf of Building Owners and Managers.
Professional Development
Expand your mind. Continue your education through RPA, FMA, online courses, and the Building Operations Level 2 Program.
Eco-friendly Evaluation
BOMA was green before green was hip. We evaluate building performance through BOMA BEST® Certification.
Mentorship
Thrive in our vibrant community. Participate in the exclusive Mentorship Program and receive access to industry leaders.
Recognition
We value our members and highlight their achievements. Enjoy industry recognition through the Certificate of Excellence Awards.
Networking
Rub shoulders with colleagues and industry leaders, while growing your professional network at over 30 events annually.
Current Information
We're on the pulse. Expect the most current and relevant information through BOMA Calgary publications and resources.
Extend Your Influence
BOMA knows there's power in numbers. We provide opportunities to influence groups through committee work.
Approval Process
Want to be a part of pulse of Calgary's commercial real estate industry?
Applying for a membership is quick and easy. Simply read our Code of Professional Ethics & Conduct and fill out the online Membership Application.
Membership Benefits   Membership Application   Student Membership Application Code of Professional Ethics and Conduct
What's Next?
We will contact your company's references and issue an invoice. You will be granted active status as a BOMA member and receive a welcome email to get you started!
Depending on the above, the approval process can take 2 – 4 weeks. You may be contacted for additional information.
---
BOMA International Membership
BOMA members have the option to purchase a Canadian Member at Large (CMAL) membership with BOMA International. The company must be a current member of BOMA Calgary to be eligible for this membership, which is available until March 15 of each calendar year.
---
I enjoy BOMA Calgary's great networking opportunities, their educational resources and the sharing of ideas and expertise. I love how they keep industry professionals connected.
We value our BOMA membership because it keeps our company connected to the industry and that is important to us!
BOMA is a group of professionals that work together to better the industry. Networking is a key component to the success of all of BOMA Calgary's undertakings.
The staff at BOMA Calgary are educated in every aspect of our industry and are truly helpful – with a real genuine 'get it done' attitude. Their communication between Landlords and the City on areas of concern (most recently the Calgary flooding) was and is unsurpassed. Their professionalism, dedication and reliability are outstanding.
As a relative newcomer to the Calgary real estate scene, BOMA has proven to be a valuable resource for me. I've appreciated the opportunities to network with others in the industry, as I may not have had them otherwise. The educational resources have been excellent and are allowing me to expand my knowledge base. My experience with BOMA building award submissions has allowed me to broaden my view of the relationship between buildings and those that occupy them. Overall, I believe that the organization has been and will continue to be beneficial toward my career growth.
BOMA is all about "target marketing" as a supplier to the commercial real estate market; all of your market is right in front of you. BOMA has been a huge success for me personally, and it only gets better the more you get involved.
Previous
Next