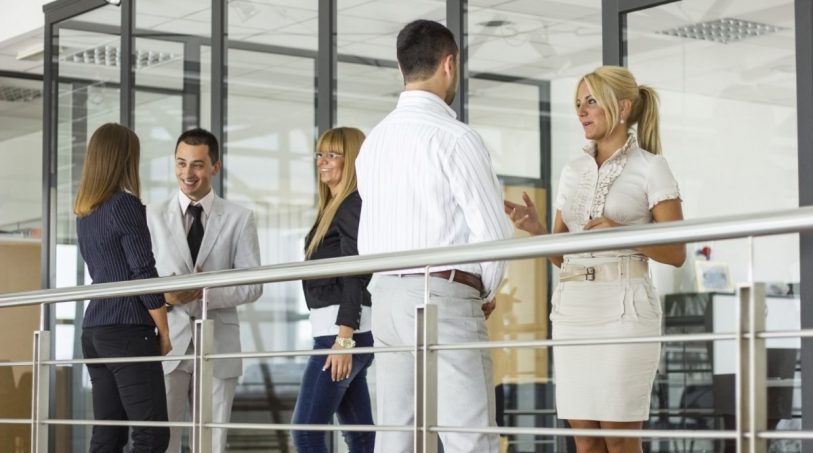 Out-of-the-box networking
BOMA Calgary provides networking opportunities for members through various events, educational sessions and committees.
There's a networking opportunity for every type of commercial real estate professional. Join BOMA and become part of the new age of networking–less boardroom and more fun, fine dining, unique learning events and sporting activities!
We're social butterflies
BOMA events bring together property managers, suppliers, friends and colleagues. They give you direct access to professionals and services, creating the space to build business relationships.
Attending BOMA events allows you to network with your industry colleagues. This is a small industry and it's also a busy one. People lose touch and re-connect at these events.
I keep coming back to BOMA because of the following reasons: networking opportunities; opportunity to give back to the community; learn and stay current (i.e. develop my skills); and expand knowledge and awareness of the value that security brings to property management.
Through monthly luncheons and networking functions we are provided with opportunities to develop relationships with commercial real estate owners and managers. Speakers at monthly luncheons are always informative and interesting.
I like BOMA due to the opportunity for Networking with professionals from varying companies in varying fields.
We value our BOMA membership because it keeps our company connected to the industry and that is important to us!
Being a BOMA member has been a great experience for me both personally and professionally. It has opened doors to opportunities and has been a nucleus for forming new and strengthening existing relationships within this industry.
Previous
Next