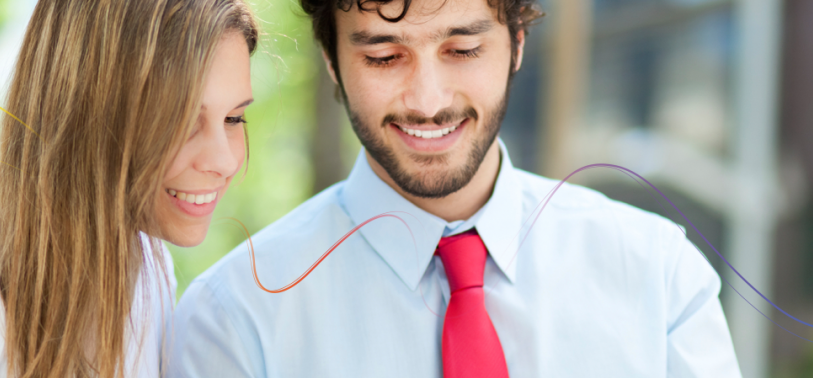 Professional Development is important in the industry; and it's important to BOMA Calgary.
We provide or direct members to industry-specific training for a variety of educational opportunities, including property and facility managers, building operators and other real estate professionals.
Members and non-members are offered a variety of courses, workshops and topical sessions to help them understand and advance in the commercial real estate industry.
---
Flourish at BOMA
We're all about advancing your career with programs and services that suit your specific needs.
Being a BOMA member has been a great experience for me both personally and professionally. It has opened doors to opportunities and has been a nucleus for forming new and strengthening existing relationships within this industry.
I am a member for networking purposes and believe that you build your network within BOMA Calgary by actively participating. I have participated on committees since the early 90's.
I've realized a lot of value from BOMA. The more engaged you are, the more you get out of it. It's the network–the ability to communicate with my counterpoints. I wouldn't know all the people I do if it wasn't for BOMA. It's all about professional development.
Being a member of BOMA provides the opportunity to interact with key stakeholders in Calgary's real estate market. Meeting members through events, committees and at educational learning opportunities provides ongoing networking, learning and exposure to what is happening in Calgary's real estate market.
Previous
Next