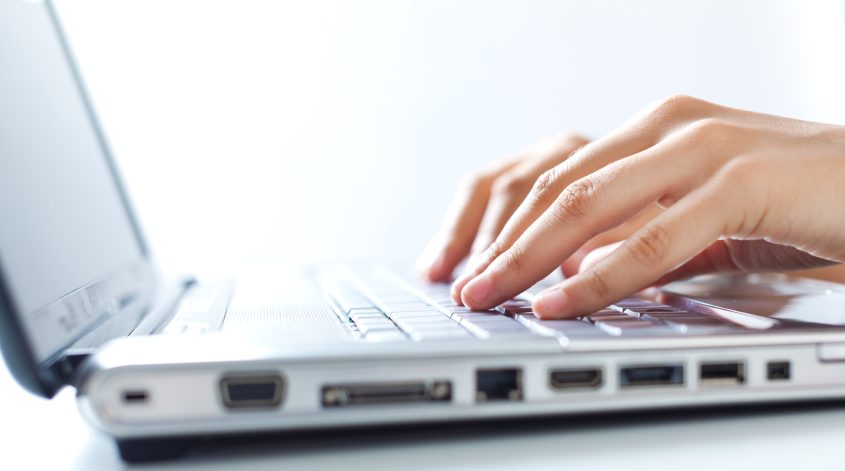 Public Safety
These PDF publications are available for download
---
Environment & Occupational Health and Safety
These resources are available for subscription or download
Recommended Practices in Health + Safety: A Guide for Building Owners + Managers
Created by a Working Group in 2009 comprised of the BOMA Environmental, Occupation Health & Safety Committee, in partnership with the Alberta Government.
The 2013 Recommended Practices in Health + Safety: A guide for Building Owners + Managers – Building Envelope Safety Supplement
This document is a result of a collaboration between the BOMA Public Safety Committee and The City of Calgary. A  task group was created to address building maintenance of rooftops, appurtenances, and building envelopes of retail, industrial and office buildings.
BOMA BEST ® Report Subscription
Subscribe to the BOMA BEST ® Report to stay up-to-date on eco-friendly evaluation in the commercial real estate industry.
2020 BOMA BEST National Green Building Report
The full report provides a thorough analysis of the state of BOMA BEST certified buildings in Canada and contains over 80 figures illustrating performance benchmarks for energy, water and waste (to name a few) in relation to building size, age, location, etc. A Summary Report is also available.
How is YOUR building performing? Download your free copy today.
Cooling Technology Institute: Legionellosis
Guideline: Best Practices for Control of Legionella.
The purpose of this guideline is to provide information and guidance in order to minimize Legionella in evaporative cooling water systems, specifically evaporative condensers, closed-circuit fluid coolers, and cooling towers.
Architecture 2030
Architecture 2030 is a US based, non-profit, non-partisan organization, founded by Edward Mazria. The Building Sector, based on stats from the US Energy Council, is the "major contributor of greenhouse gas emissions" but is also a "central part of the solution to the climate change, energy consumption, and economic crises." This organizations goal is "to achieve a dramatic reduction in the climate-change-causing greenhouse gas (GHG) emissions of the Building Sector by changing the way buildings and developments are planned, designed and constructed." Read more about the goals and targets of Architecture 2030.