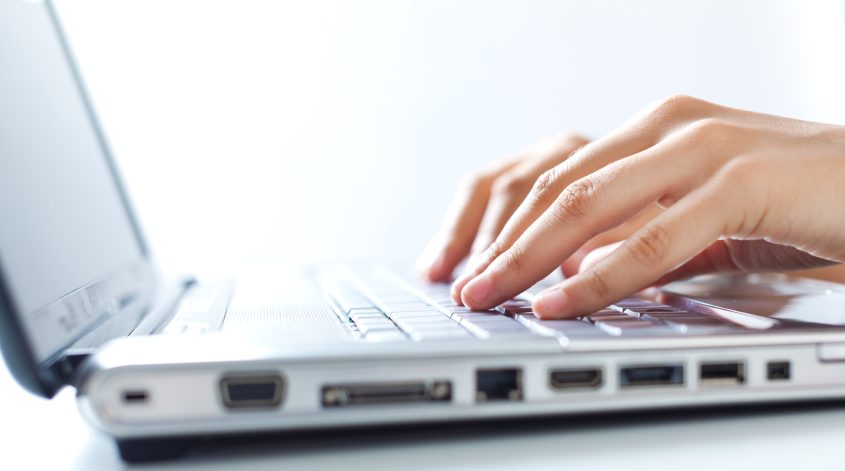 Public Safety
These PDF publications are available for download
---
Environment & Occupational Health and Safety
These resources are available for subscription or download
Recommended Practices in Health + Safety: A Guide for Building Owners + Managers
Created by a Working Group in 2009 comprised of the BOMA Environmental, Occupation Health & Safety Committee, in partnership with the Alberta Government.
The 2013 Recommended Practices in Health + Safety: A guide for Building Owners + Managers – Building Envelope Safety Supplement
This document is a result of a collaboration between the BOMA Public Safety Committee and The City of Calgary. A  task group was created to address building maintenance of rooftops, appurtenances, and building envelopes of retail, industrial and office buildings.
BOMA BEST ® Report Subscription
Subscribe to the BOMA BEST ® Report to stay up-to-date on eco-friendly evaluation in the commercial real estate industry.