On Thursday, May 12th at the Westin, The Building Owners and Managers Association (BOMA) of Calgary recognized leaders in commercial real estate at the TransCanada BOMA Excellence Awards.
Lougheed House, managed by EDON Management and owned by Alberta Infrastructure was the recipient of  The Outstanding Building of the Year (TOBY) Award in the Historical Building Category.
We interviewed Justin Smale,Facilities Environmental & Energy Analyst, Alberta Infrastructure about his experience with the BOMA Awards program.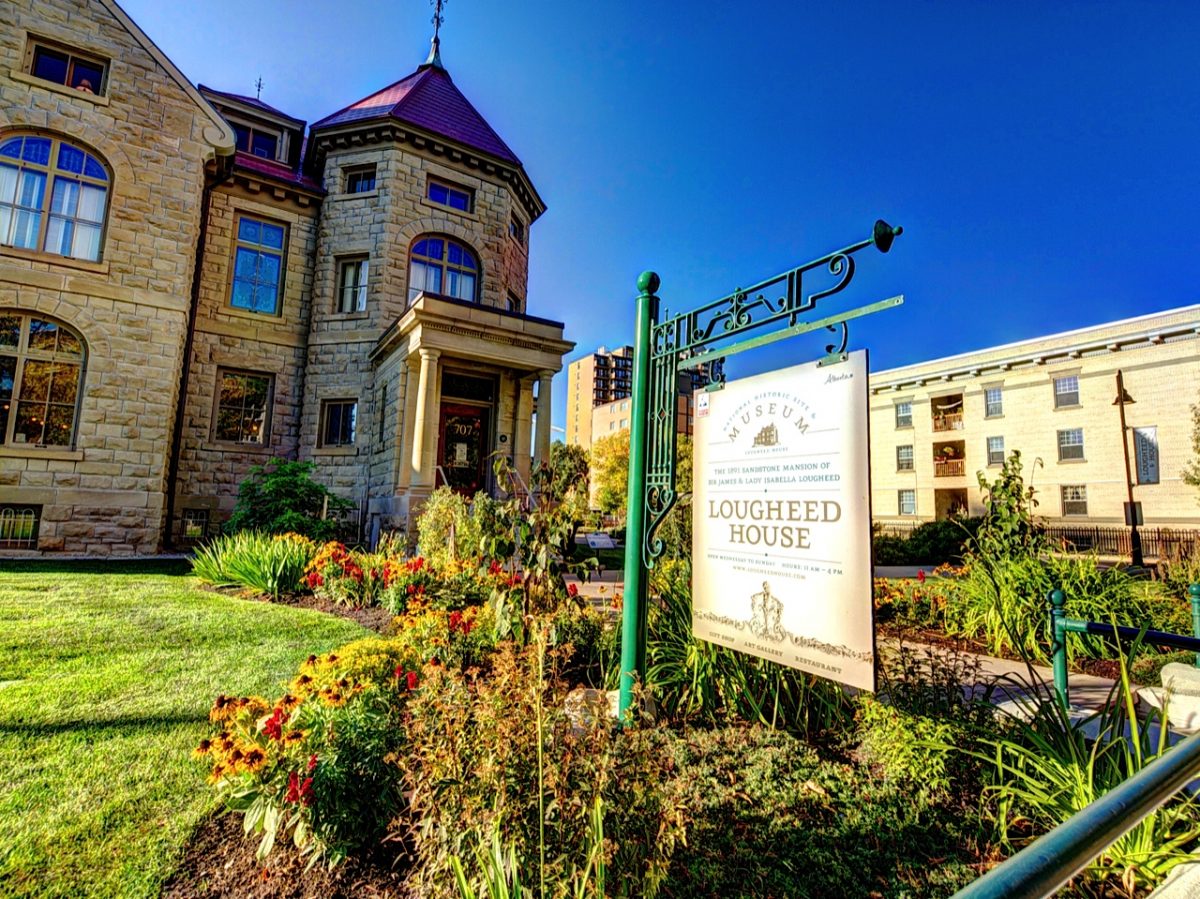 BOMA (B): Why did you decide to submit for the Awards this year?
Justin (J): We decided to submit the Lougheed House for the TOBY Award for the Historical Building because we believe we're doing a great job and this is a chance for Alberta Infrastructure to acknowledge the hard work that our staff and our property manager (EDON Management) have put into the building.
B: What benefit, if any, did you find going through the Awards process?
J: The awards application process was a good chance for us to compare our operations against industry standards as well as to go through the site and thoroughly inventory all the positive initiatives on the site as well as the areas that we could improve. It was also a good chance to strengthen our relationship with our main client/tenant on site.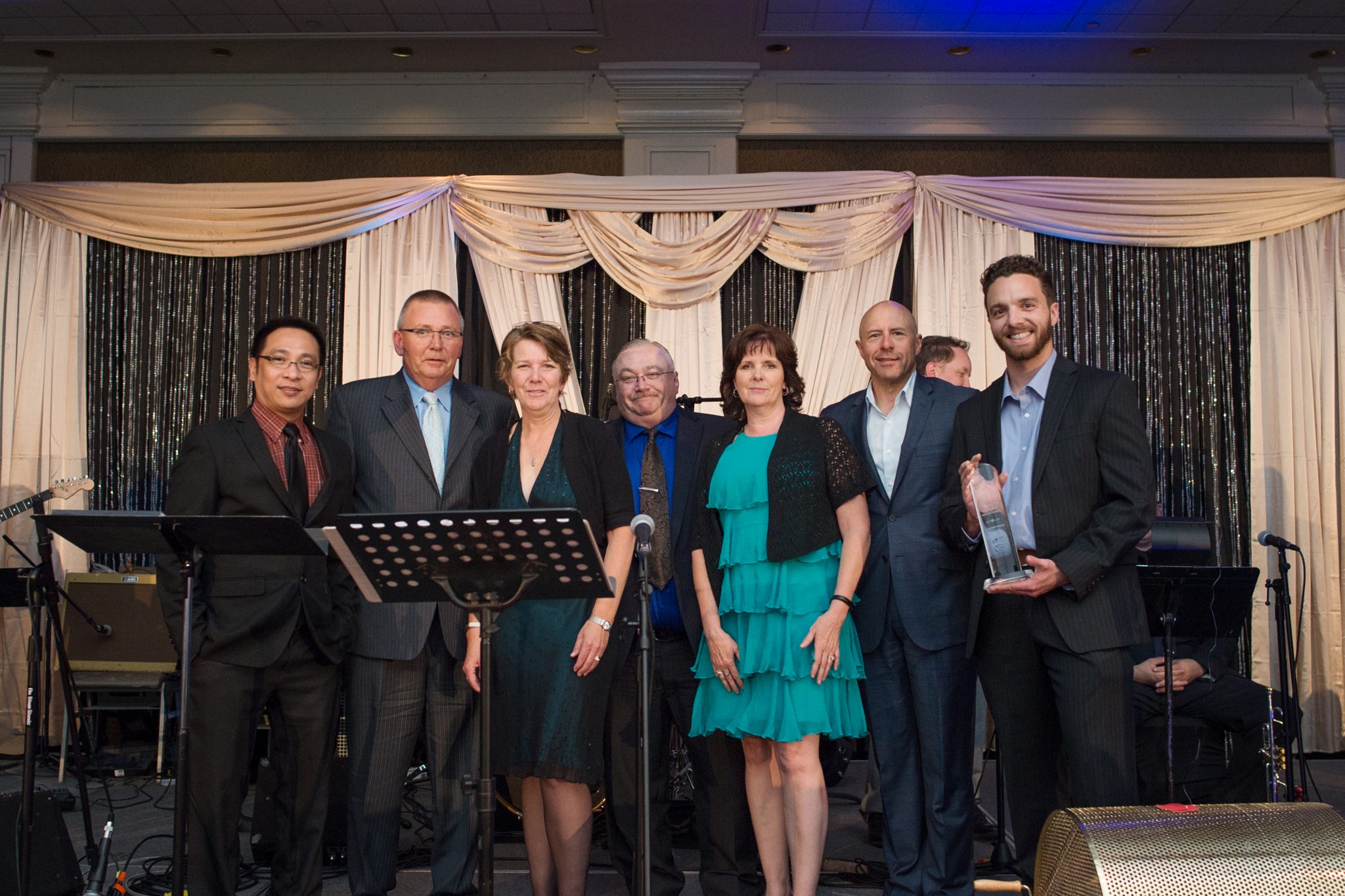 B: How has the winning in this category affected your team? Your clients or organization?
J: Winning the award was a great chance to get industry recognition for the work of the team that operates and oversees the Lougheed House to our entire organization. Historical buildings are a unique operation and require a lot of attention. After receiving an award like this, Calgary can be assured that we are preserving an important part of our history. For an organization as large as Alberta Infrastructure, it can be hard to showcase the work done in individual areas and this was a great way to showcase an achievement.
B: What would you say to a company or team that is thinking of entering the Awards next year?
J: The application process is a good (yet rigorous) chance to really showcase some of the great things your organization is doing in your building.

Go here to find out more about the BOMA Calgary Awards.
Submitted on behalf of the BOMA Communications Committee