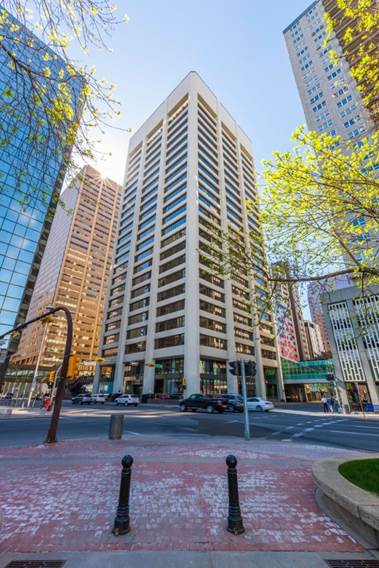 Managed by Equium Group, 639 5th Avenue was the recipient of the 2016 EARTH Award, the most rigorous of the awards standards which recognizes buildings that excel in environmentally sound management and resource preservation, and includes occupational health and safety criteria. We interviewed Jonathan Lachance, General Manager of Equium Group, about his experi­ence with the BOMA Awards program.
BOMA (B): Why did you decide to submit for the Awards this year?
Jonathan (J): Our organization's core values are based on the notion of sustainable property investment (SPI). Given this notion, we submitted the EARTH Award application due to the recent awards and recogni­tion obtained from BOMA and NAFA including BOMA BEST Gold (83%), BOMA 360 and the Clean Air Award representing best management practices in the com­mercial real estate industry.
B: What benefit, if any, did you find going through the Awards process?
J: The application provides candidates the opportunity to benchmark best management practices within the field of sustainability and may serve as a template for building performance enhancement which is a key function towards the overall asset management strategy for commercial property investment.
B: How has the winning in this category affected your team? Your clients or organization?
J: Sustainable management practices are no longer optional for commercial property owners. Numerous studies have depicted the premiums associated to sustainable best management practices. These practices are essential in remaining competitive within the market through tenant retention, operating cost reductions and net operating income (NOI) enhancement which affect the valuation of income producing assets. Obtaining the BOMA Calgary EARTH Award depicts Equium Group's commitment towards sustainable management practices which was greatly appre­ciated by all of its stakeholders including tenants, vendors and our client, Northam Realty Advisors Limited.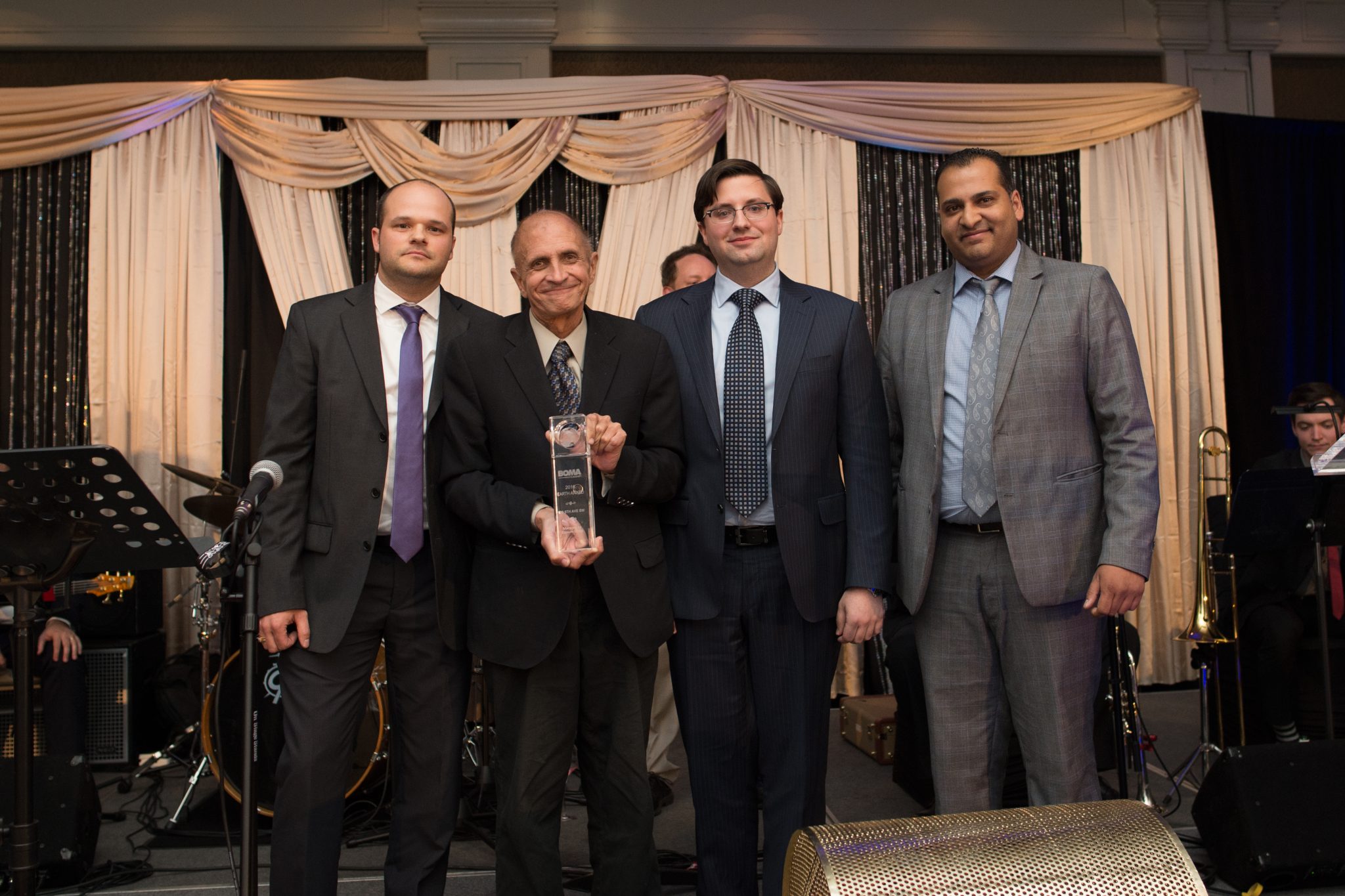 B: What would you say to a company or team that is thinking of entering the Awards next year?
J: We would recommend that candidates take the time to review the application as soon as it is made available. The requirements are extensive and should not be taken lightly. Regardless, if the application is successful, the EARTH Award is a great opportunity to learn and bench­mark sustainable best management practices within property management.

Go here to find out more about the BOMA Calgary Awards.
Submitted on behalf of the BOMA Communications Committee