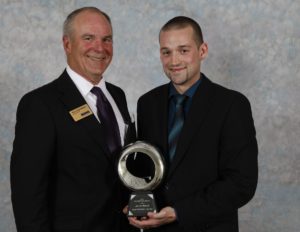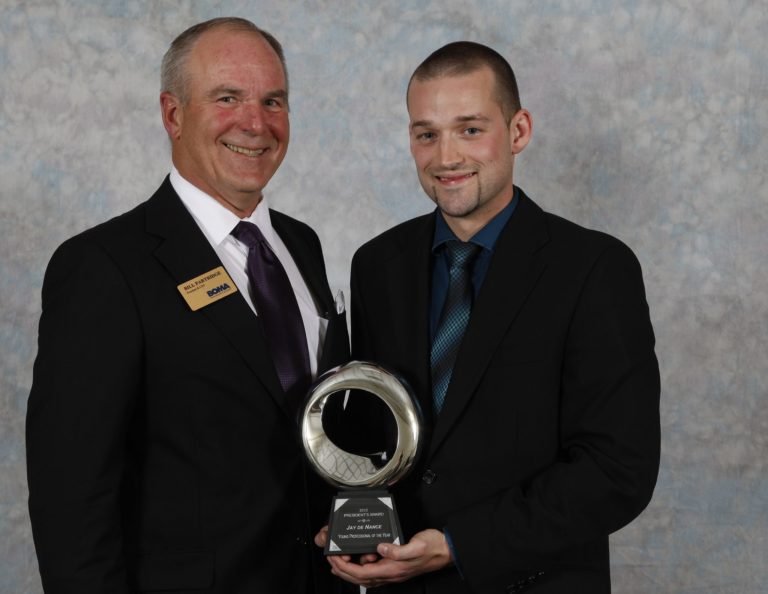 As part of our ongoing focus on professions in the industry, this month we catch up with Jay de Nance, Director of Tenant Services at Fairfield Commercial Real Estate Inc.
How long have you been an active member of BOMA's Board of Directors?
I have been an active member of BOMA's board of Directors for just over a year.
How does your current occupation or field of employment align with BOMA?
I am a Director with Fairfield Commercial which is a boutique retail leasing firm focusing on Calgary's urban city business districts and downtown core. My expertise is working with retailers, retail landlords and developers in the Greater Calgary region. I provide knowledge on the retail market and brokerage sector to our board and members.  
What attracted you to the role of Director?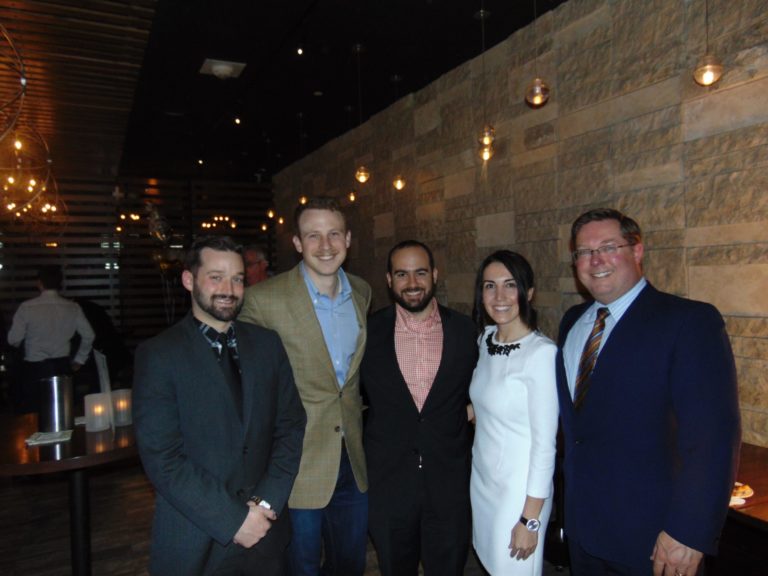 The ability to affect change in my industry and community. Additionally I strive to advocate the commercial real estate industry to the Next Generation of industry professionals. I was the founding chair of the Next Generation Committee with BOMA Calgary.
What value have you personally and professionally experienced by being on the Board?
Honesty and integrity are both values I have experienced by participating with the Board of Directors at BOMA Calgary both personally and professionally. The people involved with BOMA Calgary are what make it such an amazing organization to be involved with. I feel honored to be working with these professionals on a daily basis.  
What are your goals for the BOMA Board in 2015?
To continue to increase membership within the organization and to continue to evolve BOMA Calgary's value proposition to our proprietary membership.
Describe your ideal day off of work.
My ideal day off work is spending time with my wife and son.

Posted on behalf of the BOMA Communications Committee