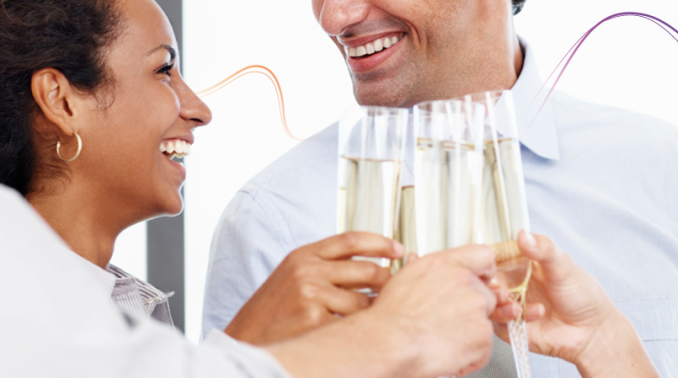 Judging Criteria
The key thing to remember? WOJAC. Yes, We Only Judge Against Criteria.
There are many pretty buildings in Calgary; but it's what's inside that counts – how are buildings maintained? How do the teams keep up with professional development? How does the company give back to the community?
These are all part of the criteria for the Certificate of Excellence and The Outstanding Building of the Year (TOBY) Awards. The same standards apply to the EARTH Award and the Pinnacle Awards for exceptional customer service and innovation.
Timeline & Application
The TC Energy BOMA Excellence Awards will take place on Friday,
May 22, 2020 at the Hudson Event Venue. (200 8 Ave SW 6th Floor)
---
Guidelines & Applications
Submit an application on behalf of your colleagues and teams, or a service provider that has gone out of their way to deliver fantastic service!
2020 BOMA Calgary Excellence Awards Program applications are now open!
All applicants for TOBY (The Outstanding Building of the Year) and EARTH Award must be a BOMA International member to participate, with all fees paid before submitting applications.
Key Dates:
The deadline for applications (intent to enter) is on January 31st, 2020 at 4 p.m.
The deadline for formal submissions is on Thursday, February 28, 2020 at 4 p.m.
Judges site tours will take place between March 16th – 31st, 2020.
Guidebooks & Online Registration Form
Certificate of Excellence/ TOBY
Guidebooks
Guidebook – Office   Guidebook – Retail   Guidebook – Industrial
Guidebook – Mixed-Use and Public Assembly   Guidebook – Renovated
EARTH
PM Team of the Year
Building Operations
Guidebooks
Building Operator   Operations Team   Chief Engineer
Pinnacles
Guidebooks