A group of eager and engaging University of Calgary students took time out of their academic schedules to connect with some of Calgary's true characters of the industry. On Monday, January 25th, the BOMA Next Gen Committee hosted a panel discussion with Art Skow from Bentall Kennedy, Steve Walton from Oxford Properties, Guy Priddle from Cadillac Fairview and moderated by Graham Halsall from Energy Profiles at one of Calgary's beloved meeting locations: National on 10th.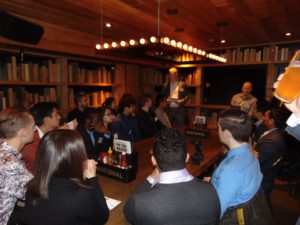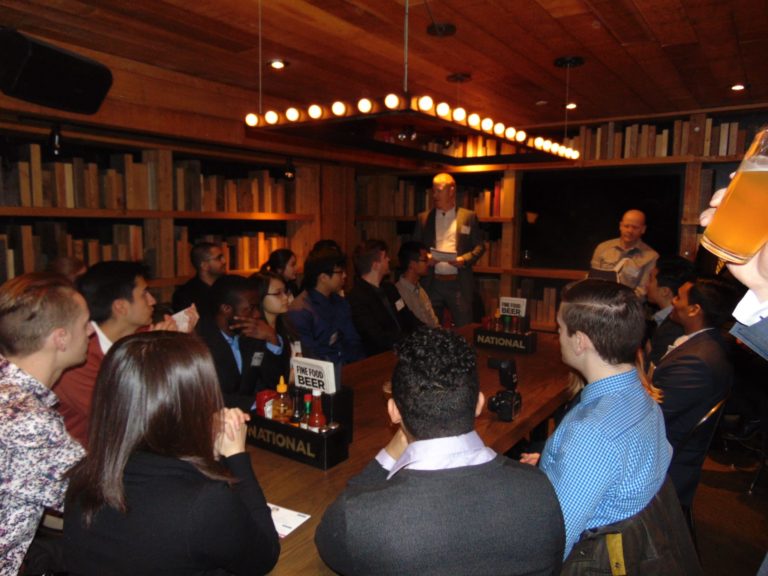 Twenty members belonging to U of C's Real Estate Students Association (RESA) were treated to an honest and candid discussion from the industry mentors. Topics ranged from advice for new grads considering the commercial real estate sector to discussing various career path opportunities available to marriage advice, somehow. The panelists then joined participants downstairs at National for some good conversation, enhanced by food,drinks and bowling.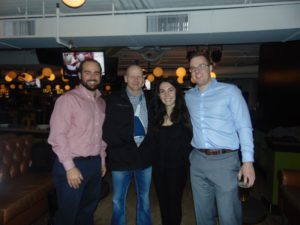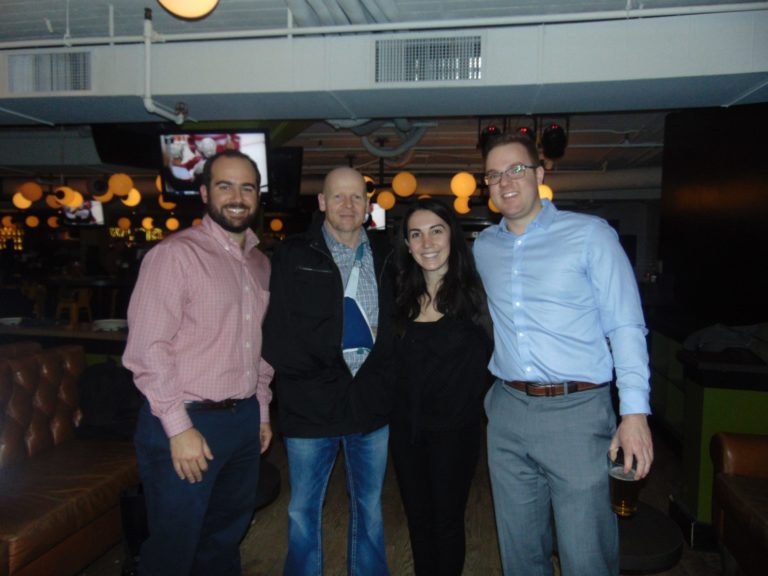 This was a unique opportunity for the Next Generation of real estate experts to gain valuable insight into the industry, in a relaxed and open environment. BOMA's NextGen Committee will continue to host events throughout the year that cater towards BOMA members' younger staff (<35 years old). Stay tuned for future NextGen event announcements!



Submitted on behalf of the BOMA Next Gen Committee